Only here for fresh beer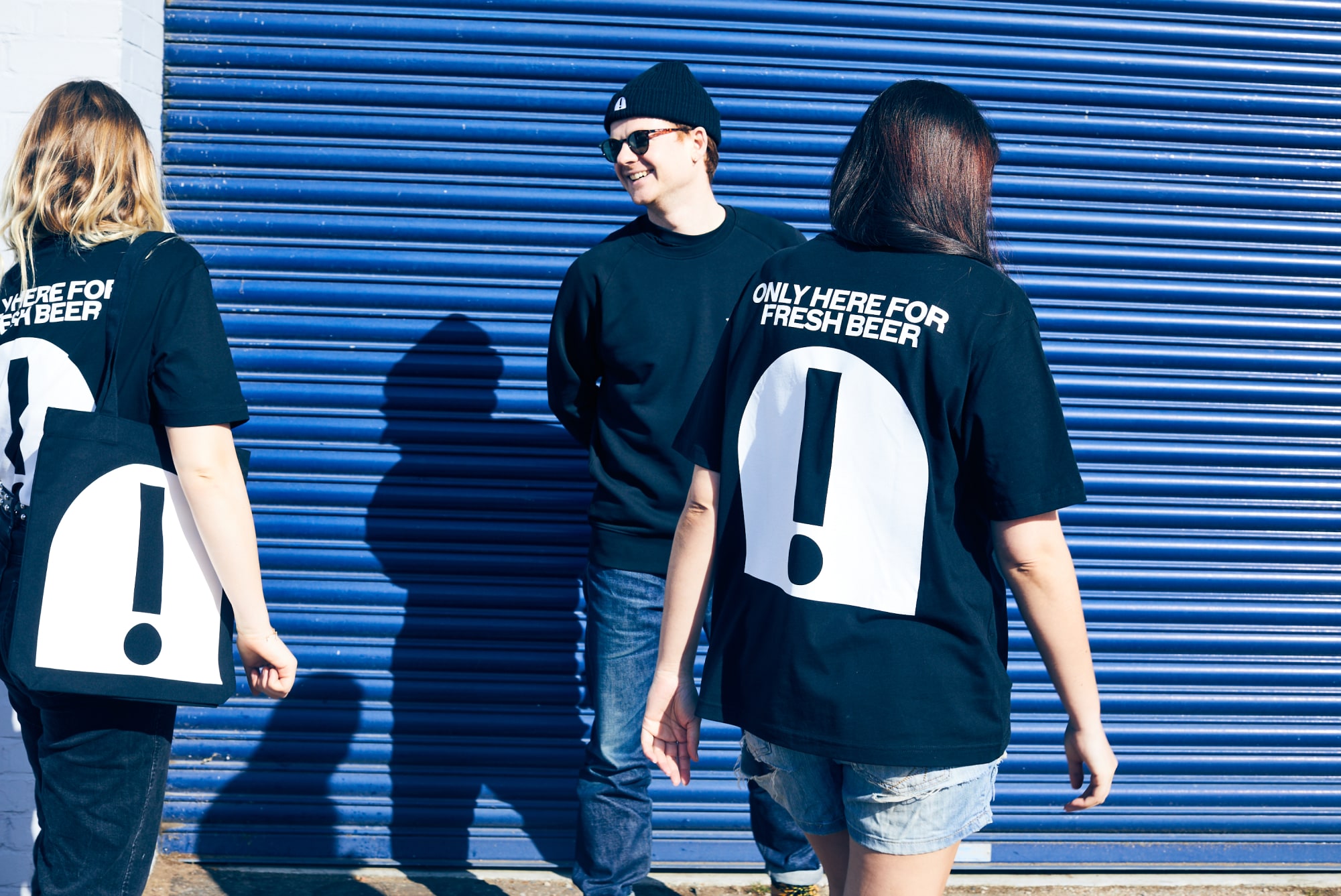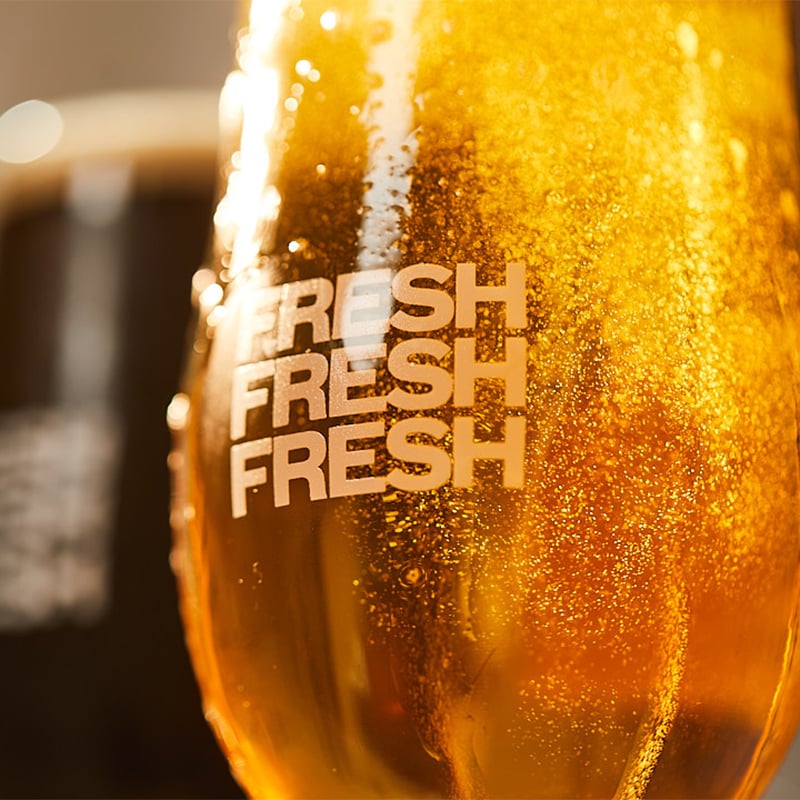 We're here to put Fresh Beer in your hands.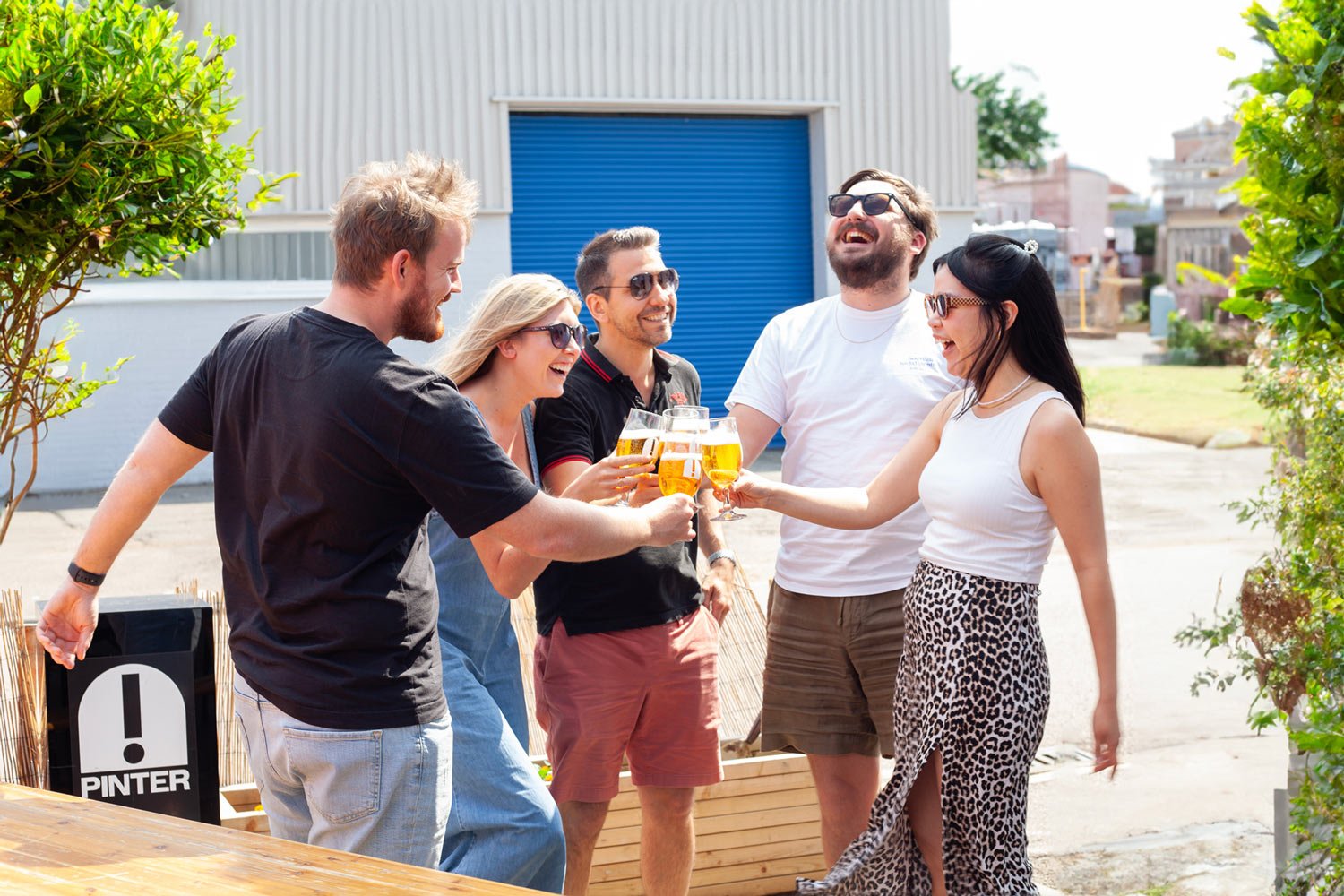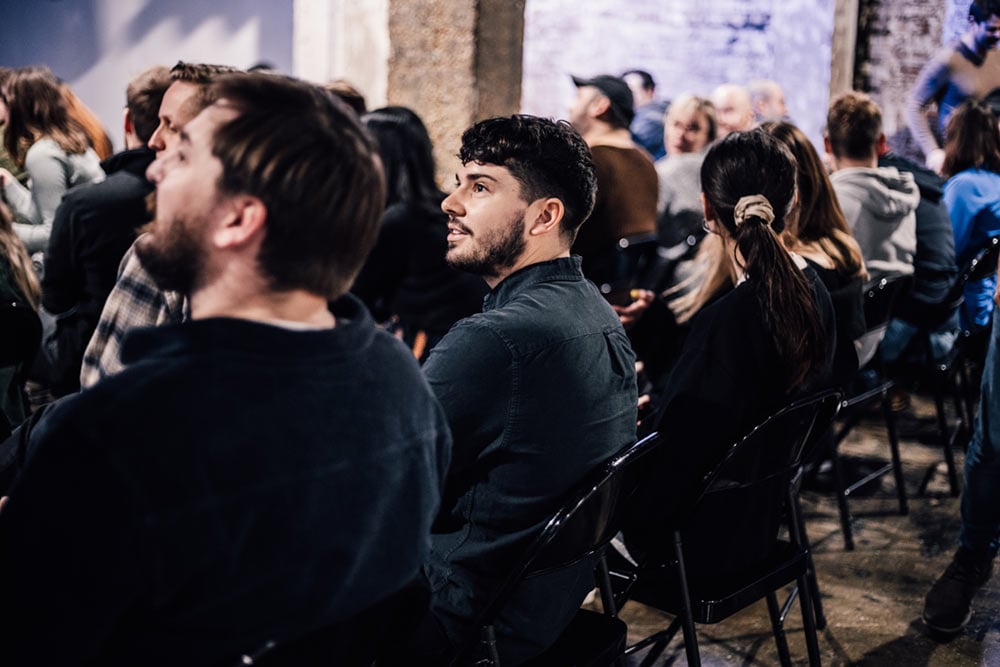 More than just great beer
Small but mighty, we're an ambitious crew and since we launched our first product in 2020, we've been united by a passion to bring better beer experiences to the world.
Pinter has grown from those early days into a multi-award winning business with acclaim from TIME Magazine's Inventions Of The Year to the 5 star review from The Independent naming Pinter 3 their Best Home Beer Dispenser in 2023.
Based in a craft beer hub in North London, UK, we're a team of brewers, engineers, product designers, creatives, marketing minds and customer service professionals and our aim is to deliver the best experiences we can for our ever-growing community of beer lovers.
We believe there's a more innovative way to enjoy beer at home, one that's kinder to the planet, that amplifies your social moments, and delivers award-winning fresh flavour.
We still hold our core values of - Quality, Innovation, Community, Sustainability and Value - close and they guide the decisions we make as a business - from new product development to hiring to everything in between.
Since we launched, over 6,000,0000 cans and bottles have been removed from the UK waste stream and our impact is a key part of why we do what we do.
Despite coming a long way, we still have a mission to deliver on, if you want to know more about us, feel free to drop us a line.