FRESH BEER is better beer
Fresh Beer is beer in its optimum state immediately at the end of the brewing process.
Ingredients in beer are sensitive and flavor quickly degrades after time, storage, transportation and changes in temperature.
The flavor of beer develops during fermentation, which all happens inside your Pinter. Then it's Pinter, to glass, to you. Incredible flavor as it was intended. How refreshing.
Shop Now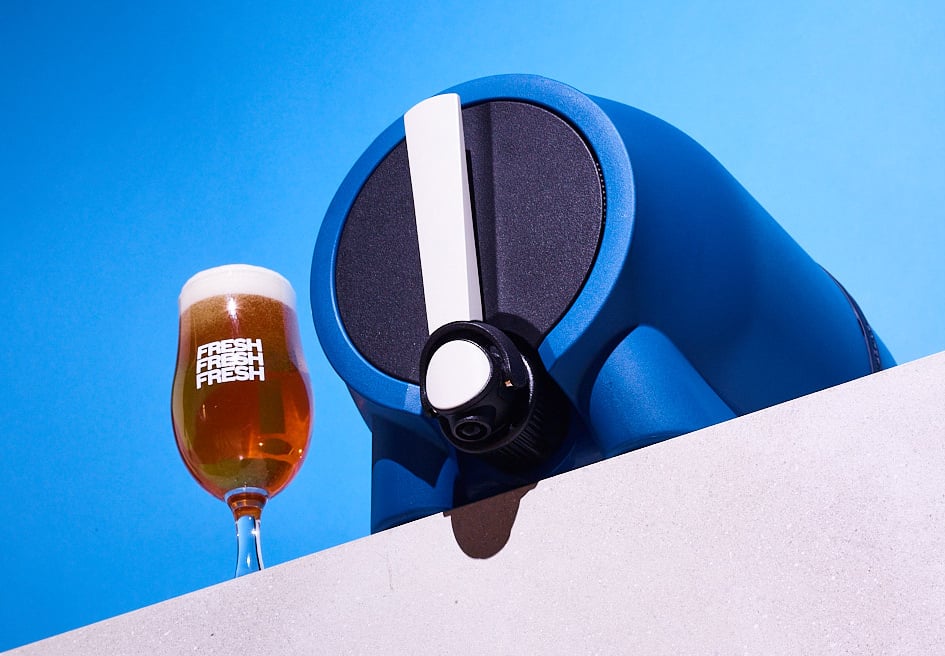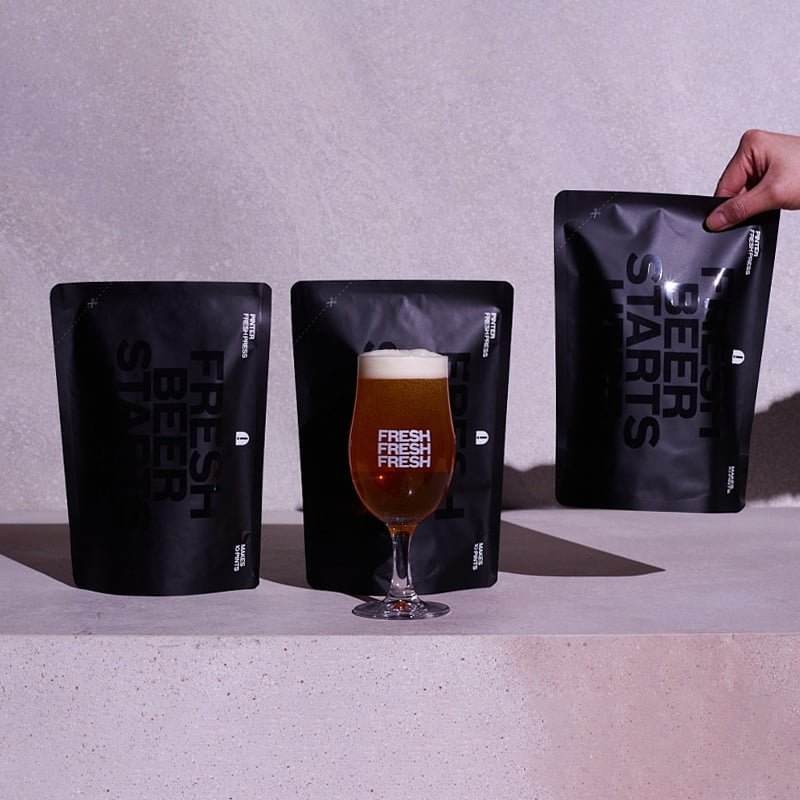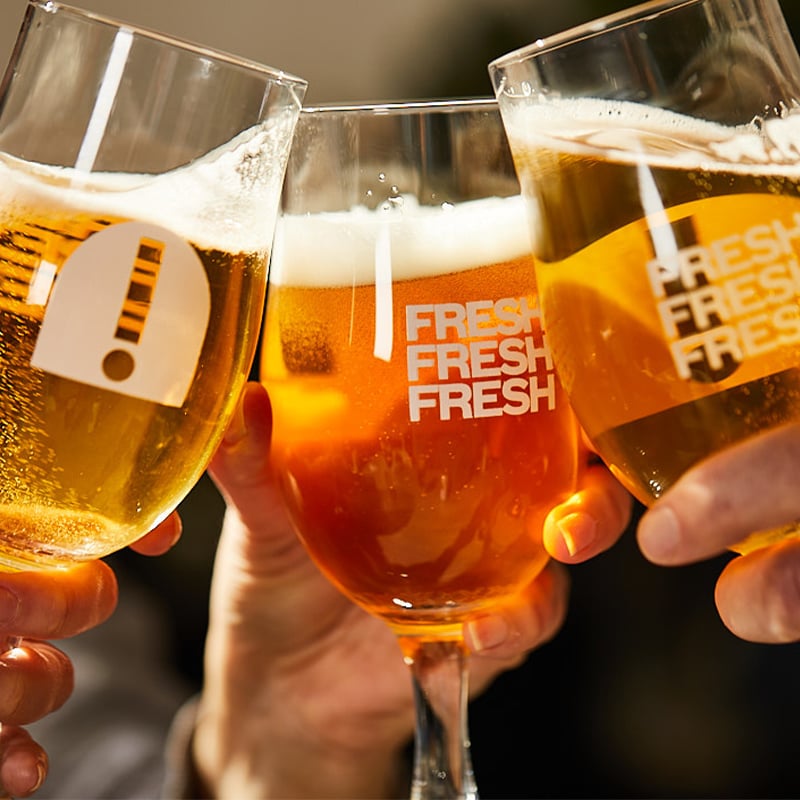 WHAT IS A FRESH PRESS?
Fresh Presses are the craft behind Fresh Beer.
A hand-selected blend of quality ingredients; water, malt, and hops or fruit. This mix captures the ingredients at the optimum point for consistent Fresh Brewing.
Our team of passionate brewers ensure your Fresh Presses are prepared to the highest standard from meticulous malting, kilning, milling, mashing, and blending; all the way to getting it to your home.
Using our Fresh Presses, the Pinter makes a wide range of award-winning Fresh Beers and Hard Ciders including IPAs, Lagers, and Hard Fruit Ciders.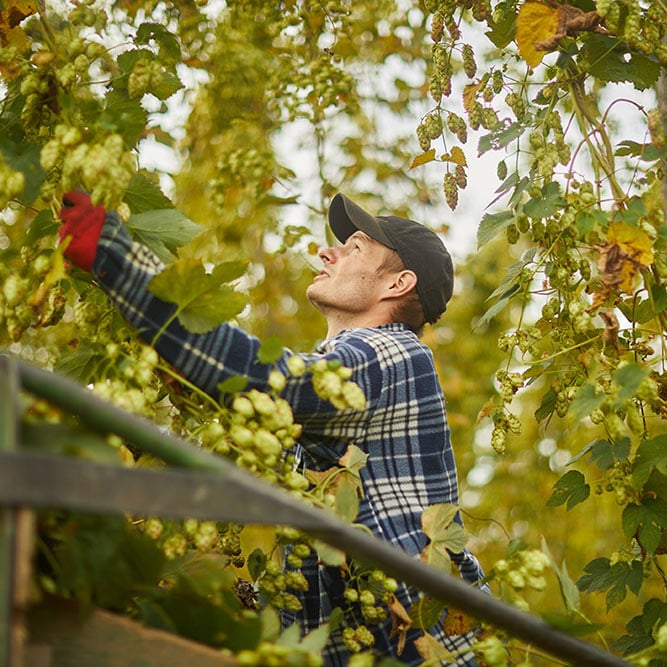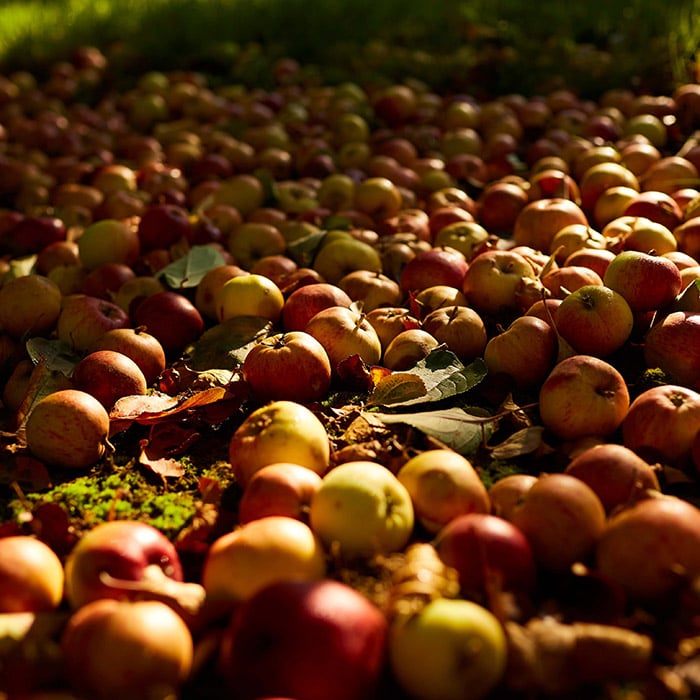 FRESHER INGREDIENTS, FRESHER BEER
Chosen for their distinctive flavor, the 100% natural oil extraction process of our hops means they keep their full aroma and taste. Hoppy bitterness brings balance to our malt's sweetness and is balanced appropriately across our beer range.

ABC: apples best for cider. The apple variety we selected for our cider brilliantly blends sweetness and acidity. Hazy, aromatic, and frankly, delicious.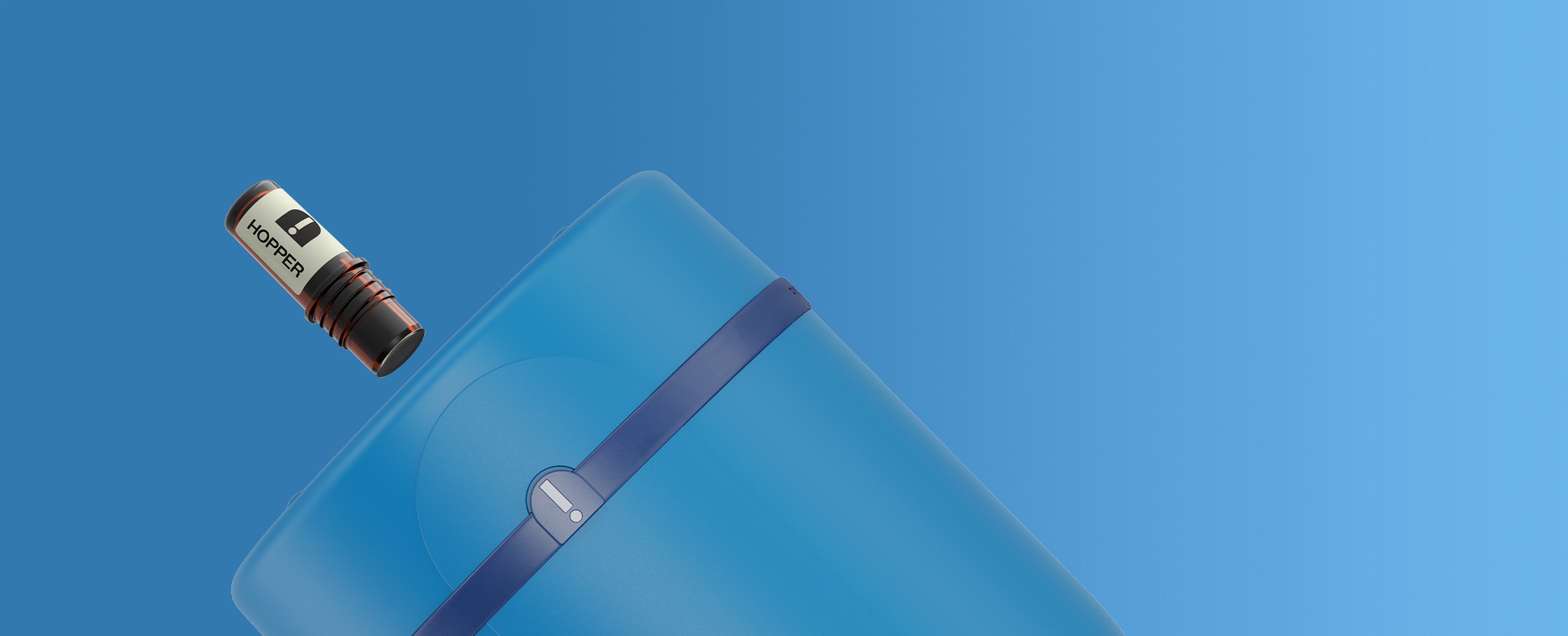 INTRODUCING THE HOPPER
Patent-pending technology allowing you to enjoy freshly-hopped beer at home, for the first time.

Hops are sensitive and ingredients in beer degrade over time, impacting flavor. Add the Hopper (from a Pinter Pack - beer style dependent) to your Pinter during brewing for a freshly-hopped sensory drinking experience.

A select range of Fresh Beers come with a Hopper, check the shop page below to discover more.
SHOP HOPPER BEERS
BETTER INGREDIENTS. BETTER BEER.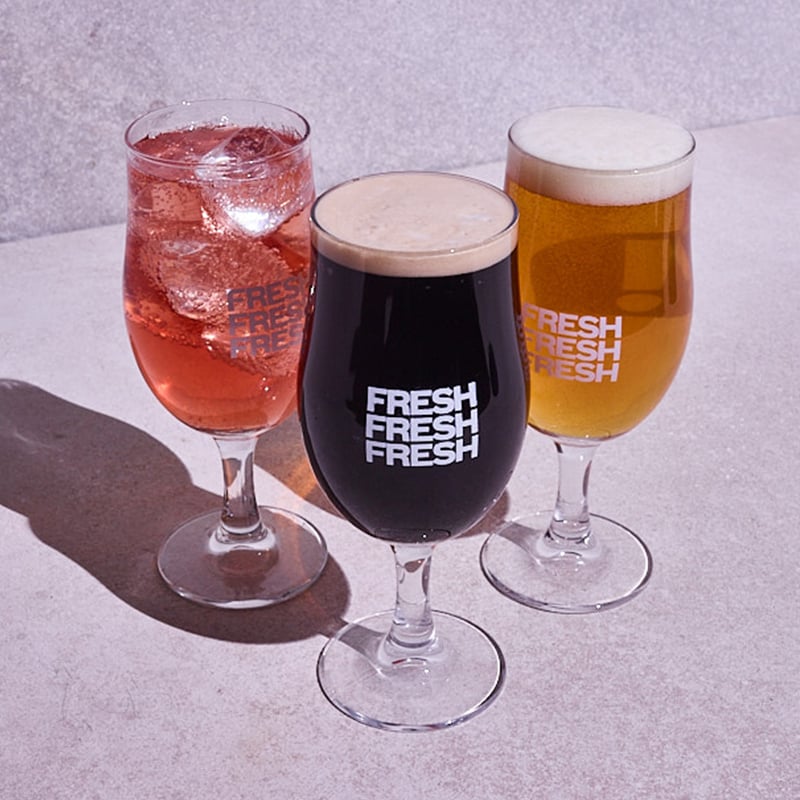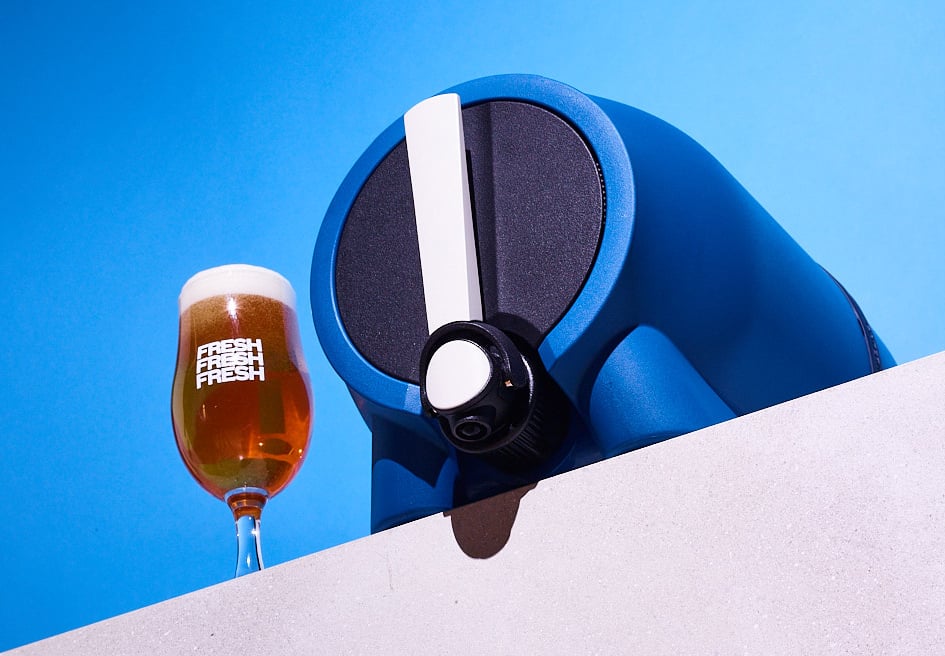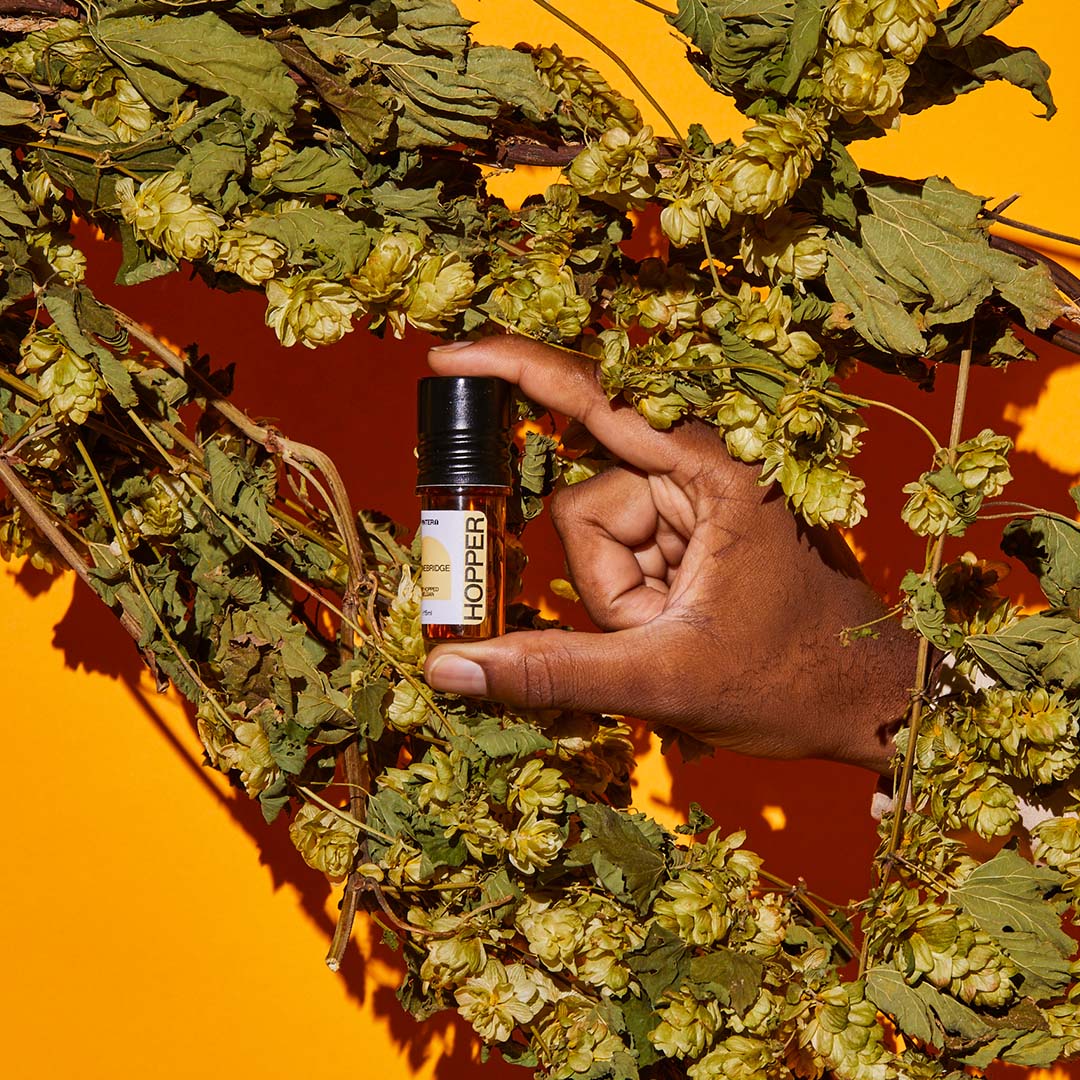 FRESH BEER TO YOUR HOME MONTHLY
Lock in your supply and receive a host of member benefits
-20% off all Fresh Beer
- $50 off additional Pinters
- Pause, skip or cancel at any time
JOIN TODAY